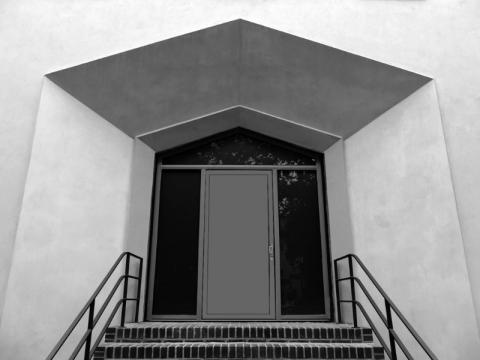 Ein Kristall, verborgen in Neuer Sachlichkeit
The exhibition presents the history of House Buchthal in Berlin-Westend in pictures, plans, and archival documents. In its original form, the home built in 1922/23 was one of the few examples of Expressionist villa architecture in Berlin. 
Not only does this exhibition recount the fascinating story of this house and its complex architectural history. Additionally, it sheds light on its residents and their guests from various eras. With historical photos and plans, as well as images documenting the current renovation process, it poignantly demonstrates the exemplary handling of a significant monument, which in its original form was a fascinating icon of Expressionist architecture.
www.tagesspiegel.de/kultur/die-villa-buchthal-vom-farbigen-kristall-zum-...
an exhibition at Architekturforum Aedes  I  ANCB the Metropolitan Laboratory
Christinenstraße 18-19, 10119 Berlin